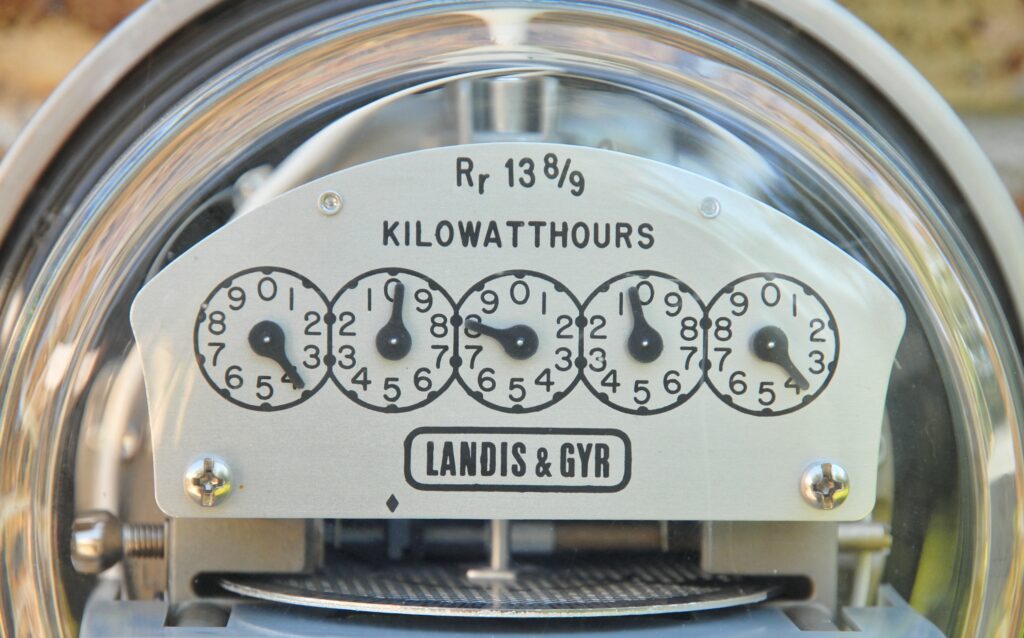 Eric Asquith and Chuck Willing discuss a change in law affecting eligibility of renewable energy projects over 1 megawatt for Maine's net energy billing programs.
READ FULL STORY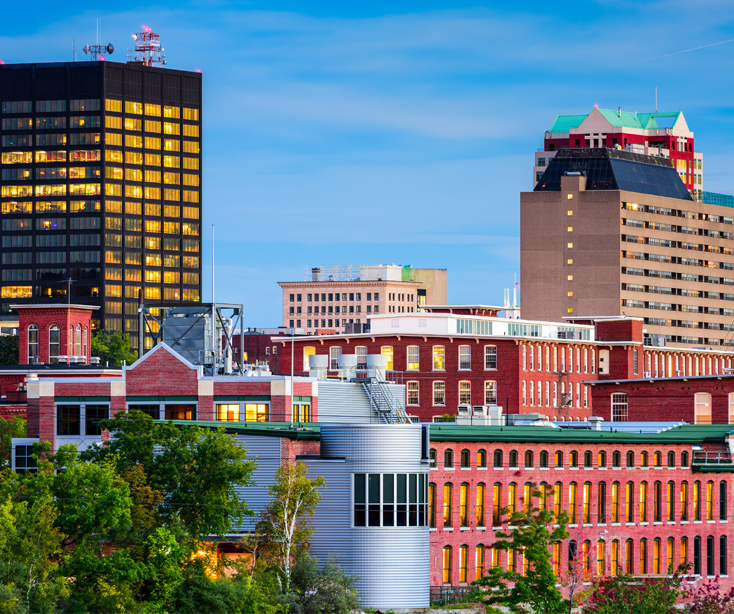 Effective June 1, 2022, the Concord-based law firm of Rath, Young & Pignatelli, P.C. (RYP) is pleased to announce the expansion of its law firm with the addition of four attorneys from the Manchester-based boutique law firm of Hage Hodes.  Principal Jamie Hage and his colleagues will be joining RYP's 30 legal and government relations professionals, who are leaders in key sectors of the economy where business and government intersect, including specialized practices in energy, tax, healthcare, medical malpractice, litigation, environment, financial institutions and insurance.  In addition to Jamie Hage, attorneys Douglas Miller, Katherine Hedges and Grayson Shephard collectively bring decades of experience in serving individuals, businesses and institutions in business law, litigation, intellectual property and real estate matters.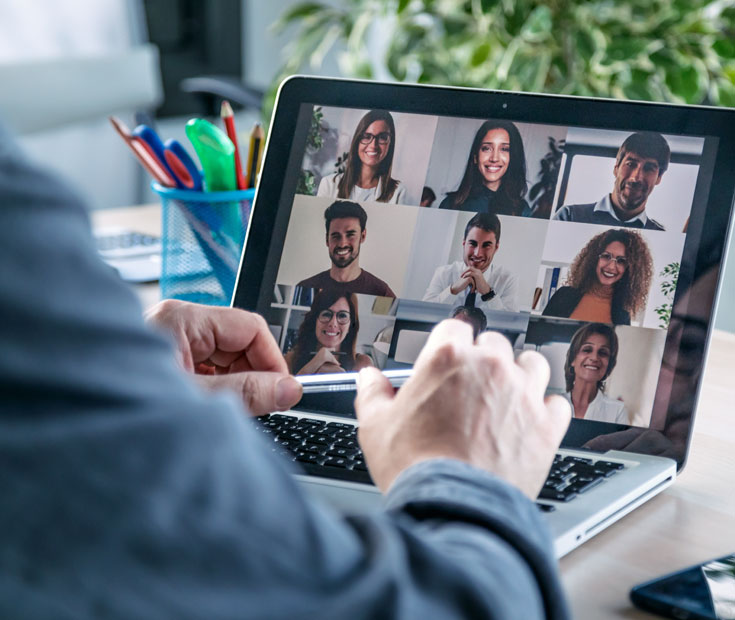 More than a year ago, many if not most businesses in New Hampshire faced the decision to either curtail operations or find new and creative ways for employees to work remotely due to the COVID-19 pandemic. Many employers had to and continue to navigate through a myriad of pandemic-related issues, including employee furloughs or layoffs, wage and hour issues, leave requests and the creation of new policies dealing with the safety and health of employees during the pandemic. Now, as the state vigorously pursues vaccination efforts, employers will have challenges about what a post-pandemic "new normal" will look like for them and their employees.  Read the full article, published in the New Hampshire Bar News (April 2021) here.