Innovative Successful Solutions Crafted at the Intersection of Business and Public Policy
Innovative Successful Solutions Crafted at the Intersection of Business and Public Policy
Since our founding, RYP has recognized the significance of the interaction between business and government, as well as the relationships between regulators and those industries that are regulated.  Our professionals, many of whom have state and federal government experience, understand the complexities and demands of those connections and how to balance regulatory concerns and policy considerations with fundamental business practices. Our success comes from the recognition of these key principles and our ability to fashion outcomes for our clients that acknowledge the importance of this balance.
Our professionals have the depth of experience with the court system, governmental agencies and the legislature to advocate for our clients in the appropriate forums.
Representation of our clients includes our understanding of, and participation in, the development of sound legal policy. This key component of our firm's history adds depth to our legal representation of our clients and maintains our valued position in the legal field.
On January 5, 2023, the Federal Trade Commission published a proposed rule that would ban (and importantly, nullify existing) non-compete agreements with limited exceptions. The rule would go into effect 60-days after it becomes final. Employers would have 180-days after publication of the final rule to comply. Under the proposed rule, a "non-compete clause" includes […]
Read More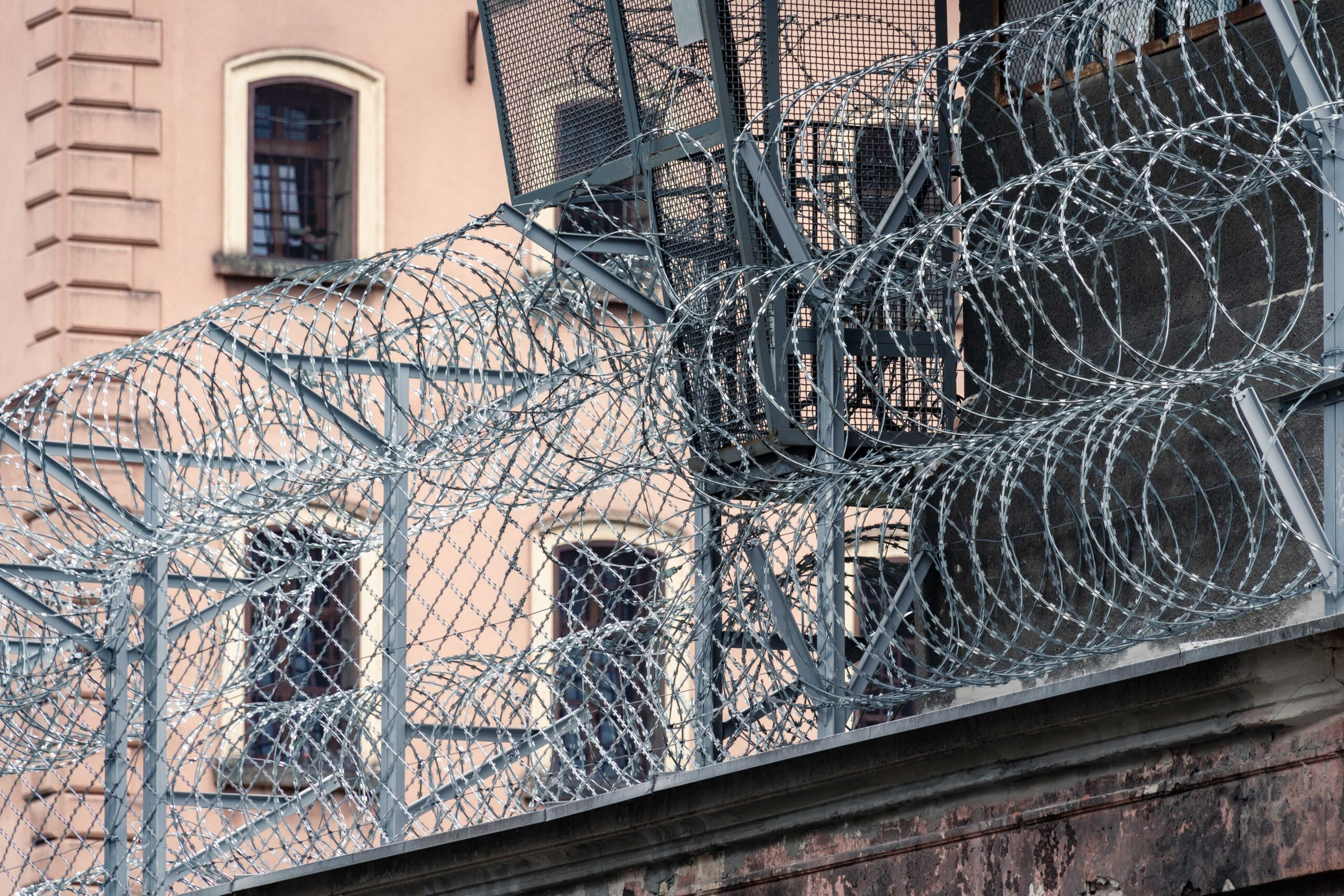 New Hampshire Public Radio and New Hampshire Union Leader reported on a New Hampshire Supreme Court case involving a criminal defendant who was receiving inadequate medical care at the Hillsborough County House of Corrections. RYP's team included Michael Lewis and Cassandra Moran, who were appointed to represent the defendant at the request of the judiciary to address the severe shortage of attorneys for indigent criminal defendants across the state.
Read More »
Committed to providing the best guidance and legal advice