Innovative Successful Solutions Crafted at the Intersection of Business and Public Policy
Innovative Successful Solutions Crafted at the Intersection of Business and Public Policy
Since our founding, RYP has recognized the significance of the interaction between business and government, as well as the relationships between regulators and those industries that are regulated.  Our professionals, many of whom have state and federal government experience, understand these complexities and how to balance regulatory concerns and policy considerations with fundamental business practices. Our success comes from the recognition of these key principles and our ability to fashion outcomes for our clients that acknowledge the importance of this balance.
Our professionals have the depth of experience with the court system, governmental agencies and the legislature to advocate for our clients. We evaluate carefully each client matter to determine the most suitable branch of government in which to advocate for our client's needs in the most efficient manner. When litigation is necessary, RYP's trial attorneys have brought thousands of disputes to successful resolution in the state and federal courts in New England covering a diverse range of matters for businesses and individuals. 
Representation of our clients includes our understanding of, and participation in, the development of sound legal policy. Our professionals often work collaboratively with government agencies, the legislature, trade associations, and various commissions and working groups to formulate favorable legislation, regulations, and administrative practices to balance the needs of the business community with the effective functioning of state government. This key component of our firm's history adds depth to our legal representation of our clients and maintains our valued position in the legal field.
In an opinion released April 17, 2023, the Rockingham County Superior dismissed a 396-page defamation lawsuit against an RYP client who reported sexual assault allegations to a local media organization. The motion to dismiss filed on behalf of our client argued that the statements she made to the media were protected by the state and federal constitutions. This decision establishes an important victory for free speech under the New Hampshire and United States Constitutions. RYP's team includes Mike Lewis and Cassy Moran. Click here to read a Union Leader article about the Order.
Read More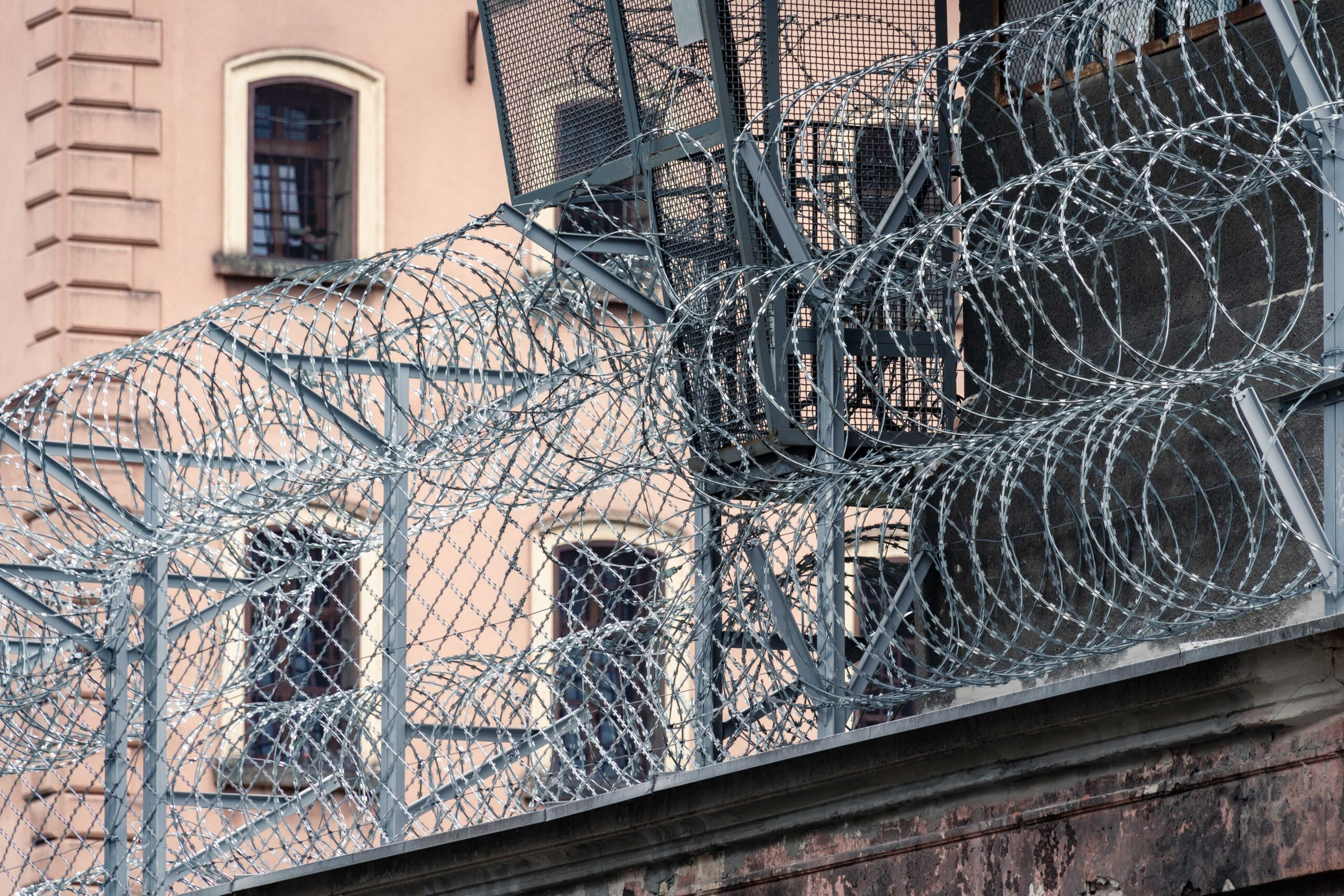 New Hampshire Public Radio and New Hampshire Union Leader reported on a New Hampshire Supreme Court case involving a criminal defendant who was receiving inadequate medical care at the Hillsborough County House of Corrections. RYP's team included Michael Lewis and Cassandra Moran, who were appointed to represent the defendant at the request of the judiciary to address the severe shortage of attorneys for indigent criminal defendants across the state.
Read More »
Committed to providing the best guidance and legal advice